We make hyperlocal beer, mead, cider, and wine using ingredients sourced from as near as possible, exclusively using Skagit Valley-grown grain, fruit and honey as well as Pacific Northwest hops. All our products are fermented in oak with 100% native yeast. Our process draws on old-world brewing and winemaking techniques from a variety of traditions, which we reinterpret and adapt to take maximum advantage of our surroundings–the valley's abundant resources and wonderfully temperate climate.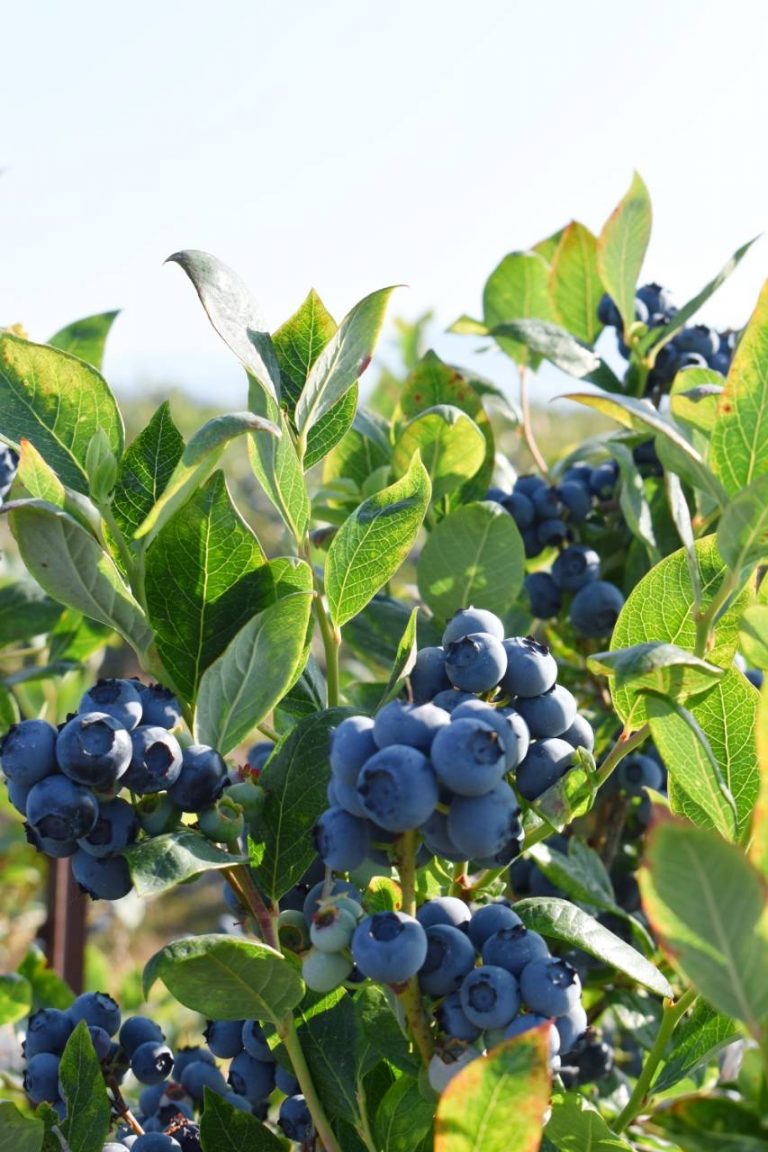 Our process begins with selecting the best seasonal and local products. The Skagit Valley is incredibly fruitful in its offerings and we strive to work with small family farms and producers. It's important that we are as connected as possible to our sources. This means visiting farmers throughout the growing season and hand-picking from orchards and hopyards for ideal ripeness and freshness. Our malt is grown in the valley and malted just down the road at Skagit Valley Malting. Regardless of type of product (beer, wine, cider or mead), we take our time in envisioning the best combination of flavors and aging conditions to make sure the original ingredients are showcased to their utmost. 
Our house yeast is incredibly important to our overall process. 100% natively cultured and isolated from the valley air itself, we work to make sure our yeast is happy and healthy. It's doing the hardest work, after all!
We utilize a lot of wood in our fermentation and aging process, including large-format foudres as well as second and third-use oak barrels. Wood allows for a graceful maturation of our products over time. As with all the best things in life, the most important ingredient in this part of our process is patience. We sample and taste carefully throughout, and let our products tell us when they are ready, not the other way around.
Blending is an art that involves a lot of care and thoughtful consideration. Not all of our products are blended, but for those that are, we take our time to ensure that we're creating a thing of beauty out of the parts we have at hand. Every one of our carbonated products is naturally conditioned with locally-produced honey. This completes the circle of production and ingredients for us and lets the products maintain their own unique identity instead of forcibly carbonating them. When you're drinking your next Garden Path bottle, thank the bees for the bubbles!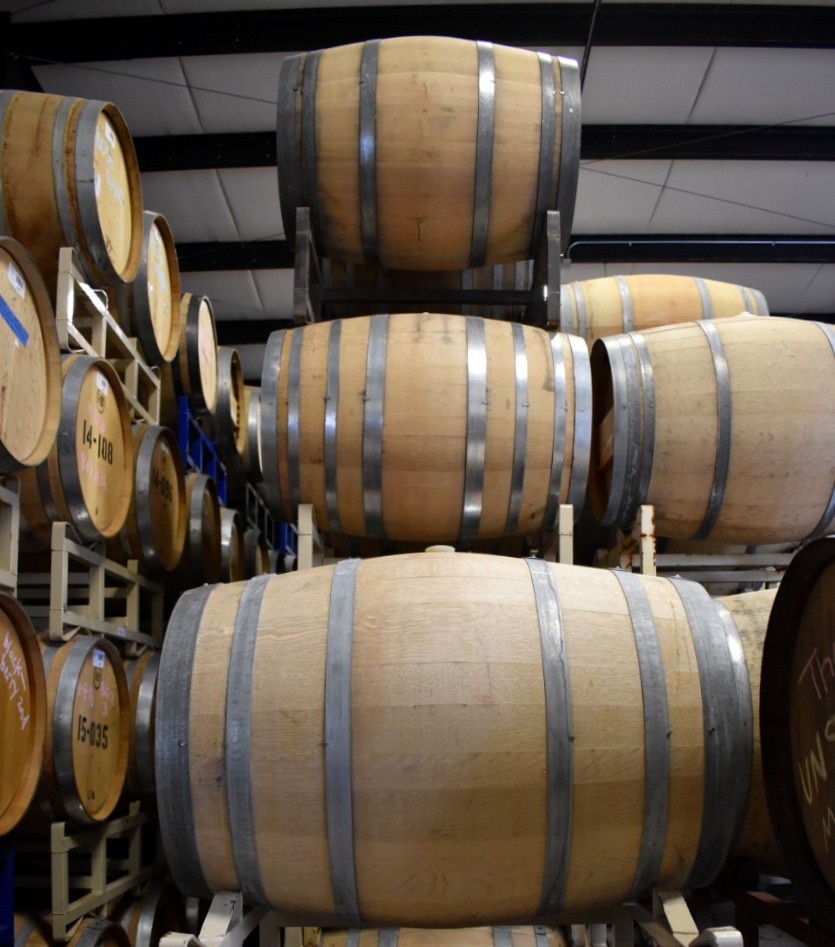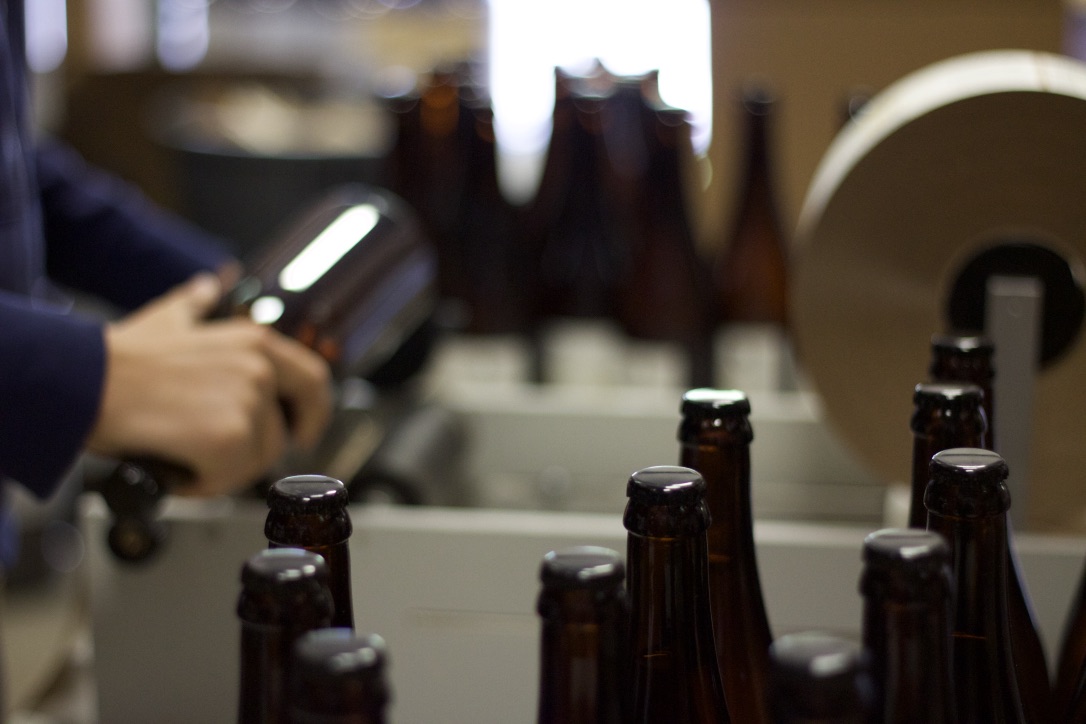 We currently serve more than fourteen of our products on draught at our tasting room, where our knowledgeable bartenders can help further explain their individual profiles. We also offer bottles to go or for onsite consumption at our tasting room and throughout the region at a number of like-minded bars, bottle shops and grocery stores.
We currently package every keg and bottle by hand. Our small scale allows for close oversight of quality, and we aim to bring the best finished product to your table every time. 
The presentation of our products is also very important to us. As curators, we like to feature art created by our team, many of whom already work closely with the products throughout their lifespan.